Quality of Life
Other Texas advantages include our comparatively low cost of living as well as our dynamic cultural and recreational opportunities.
Texas offers the best of city and country lifestyles with each place presenting a unique Texas experience. Home to hundreds of barbecue restaurants, wineries, live music venues, and museums, Texas is full of memorable activities.
The Lone Star State has 81 state parks, 191,000 miles of rivers and streams, 367 miles of coastline and more than 70 working ranches. Not to mention our renowned sporting events, with top college and professional teams including the 2017 World Series Champion Houston Astros, the San Antonio Spurs, and Dallas Cowboys.
Texas Economic Development Guide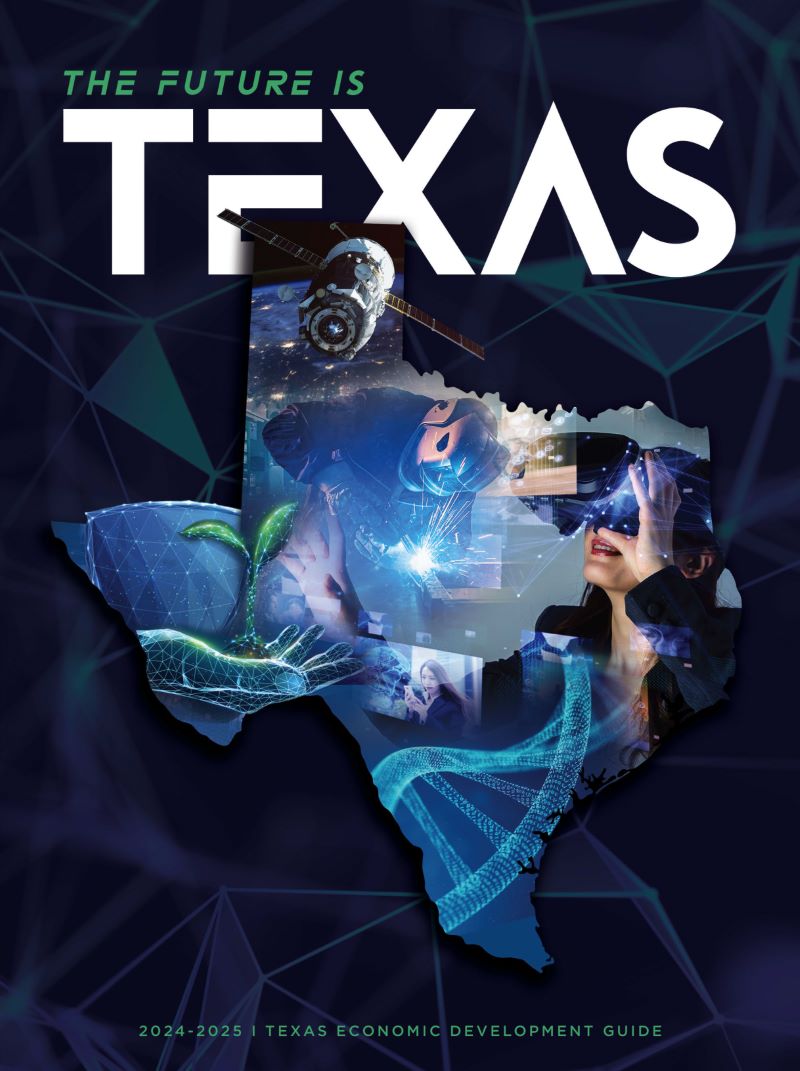 No other state has performed at the economic level Texas has over the last decade. The next 10 years are poised to follow suit.
Learn more about the quality of life in Texas, on a state and local level, in the Texas Economic Development Guide.